Welcome to NBF

Getting to know us

---
National Bags Factory (NBF) is an Emirates Food Industries company specializing in the production of polypropylene raffia bags and cement sacks. Established in 2006, and headquartered in Abu Dhabi, NBF operates a state of the art manufacturing facility and caters to the packaging requirements of various national and international clients.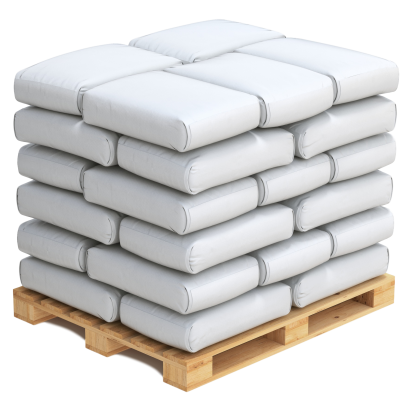 "Our efficiency, flexibility and agility help us create strong bonds with our clients. Meeting the technical specifications and delivery requirements of our customers has always been our top priority."

NBF General Manager
The Packaging

Product Applications
PP Woven bags are plastic woven bag first and foremost made of polypropylene, and are extensively used in a variety of industries for packing of fertilizer, cement, sand, food grains, sugar, cattle feed and many other materials.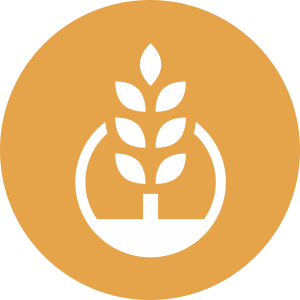 Agriculture
---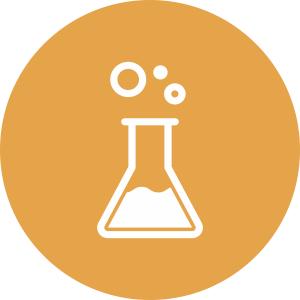 Chemical
---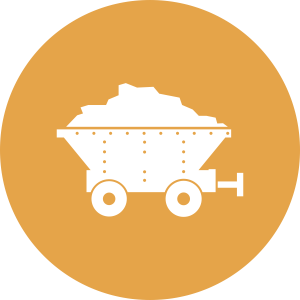 Mining
---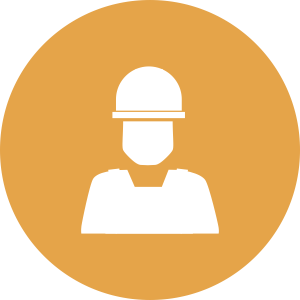 Construction
Our Products

Discover our quality packaging

---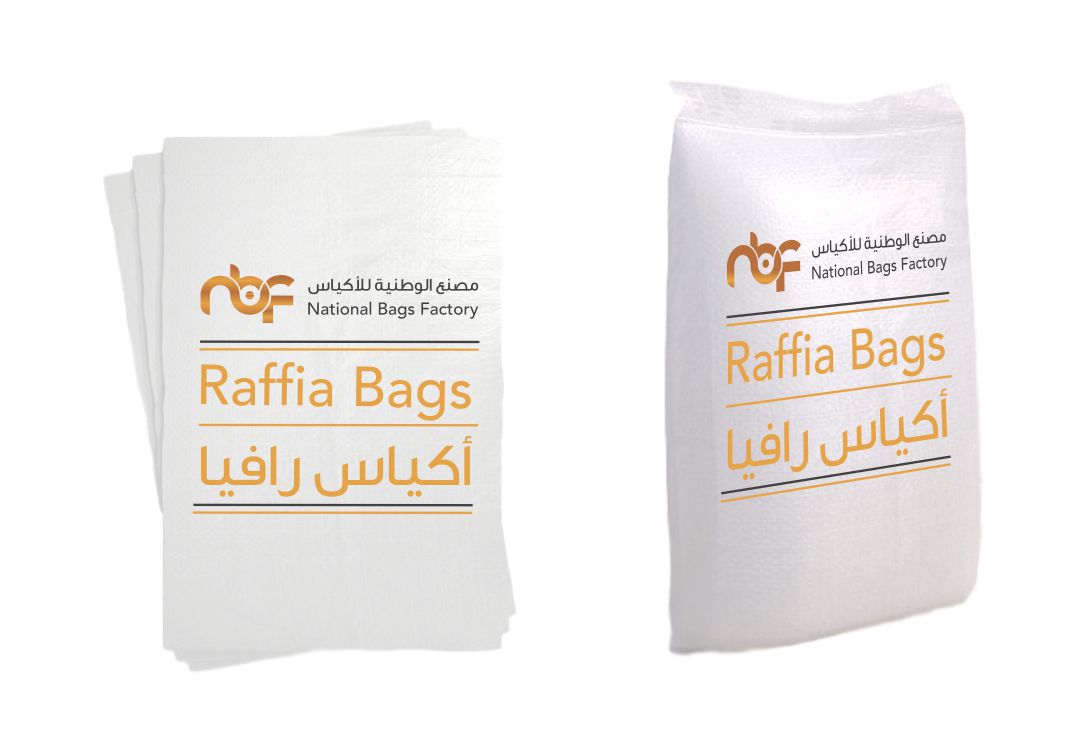 PP bags or polypropylene woven bags
Learn More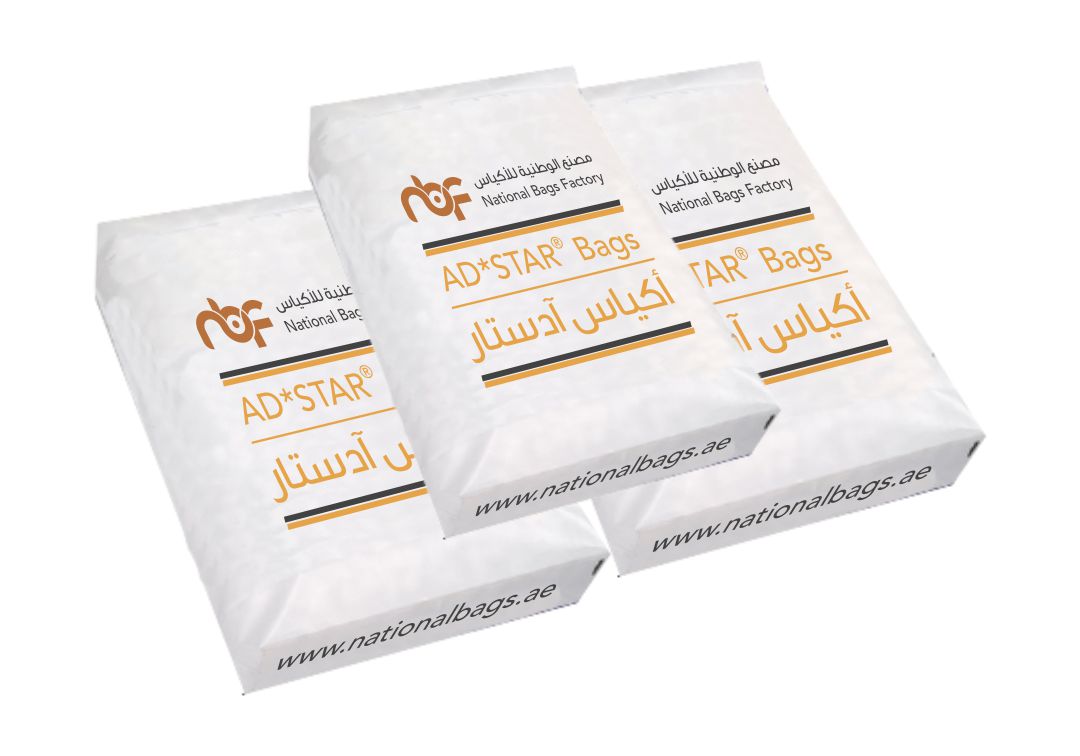 AD*STAR® bags (valve bags)
Learn More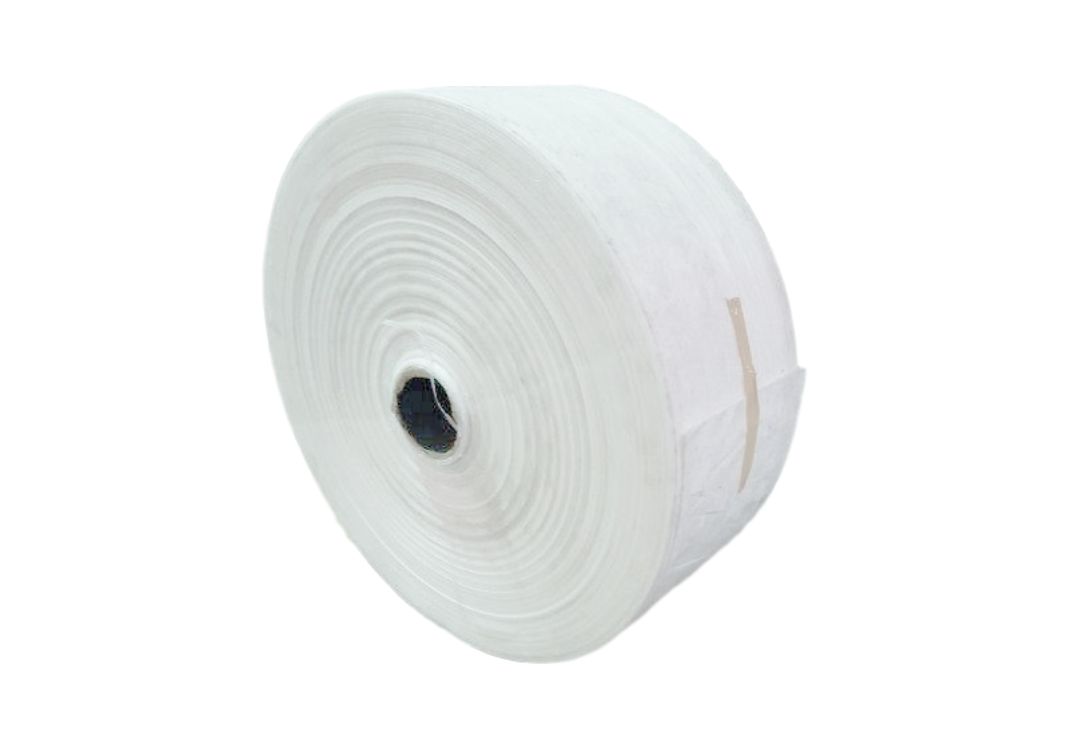 PP rolls (with or without lamination)
Learn More
The Info

Our stats at a glance.

--- --- Circular Woven Looms
Per Month
--- Lamination Machine
Per Month