Our Products

Discover our quality packaging

---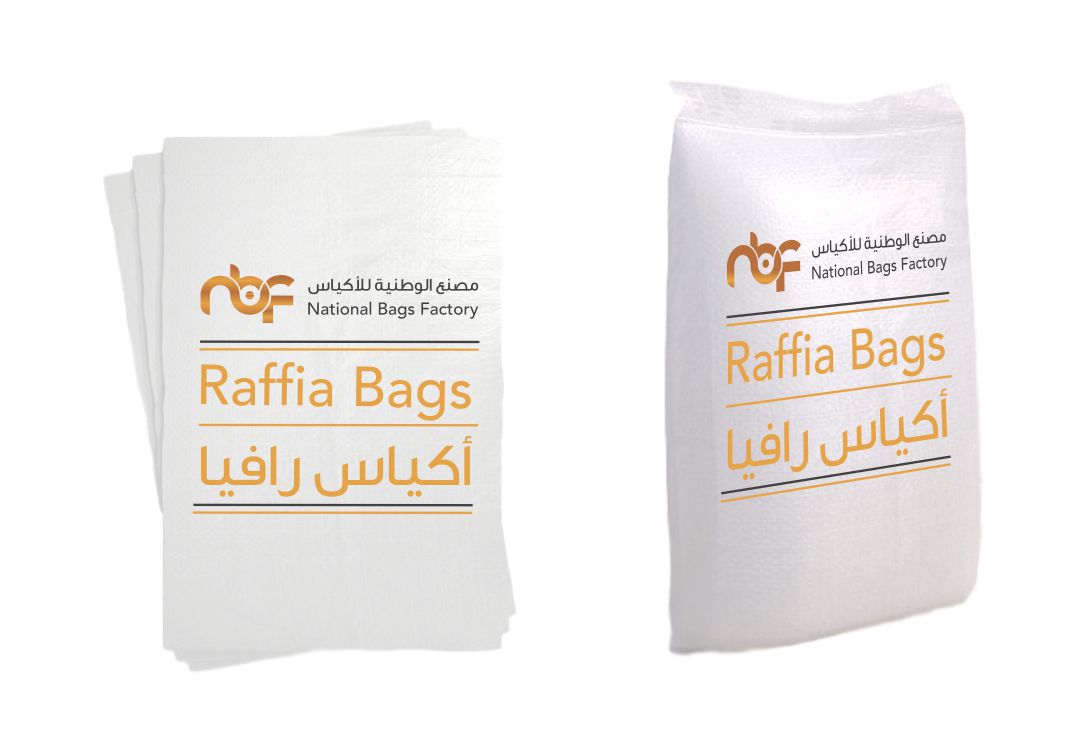 Polypropylene bags (PP woven bags)
PP bags can be customized to the client's required specifications: size, color, and design.
PP bags are used for packing flour, feed, grains, bran, seeds, salt, sugar, rice, chemicals, fertilizers, sand, etc… PP bags can be laminated upon customer preference.
Request a Quote
AD*STAR® bags (valve bags)
AdStar bags are used for packing cement, gypsum, flour, sand, plasters, tile fix, chemicals, etc… AdStar bags are demanded range of outstanding characteristics including:
---
Durable and strong
Long shelf life
Water resistant
Light in weight
Better stacking on pallets
Better performance in shipping
Competitive price compared to paper sacks.
AdStar (valve bags) can be of any color, size, and printed with up to 6 colors using state of art machines from Starlinger Austria.
Request a Quote
---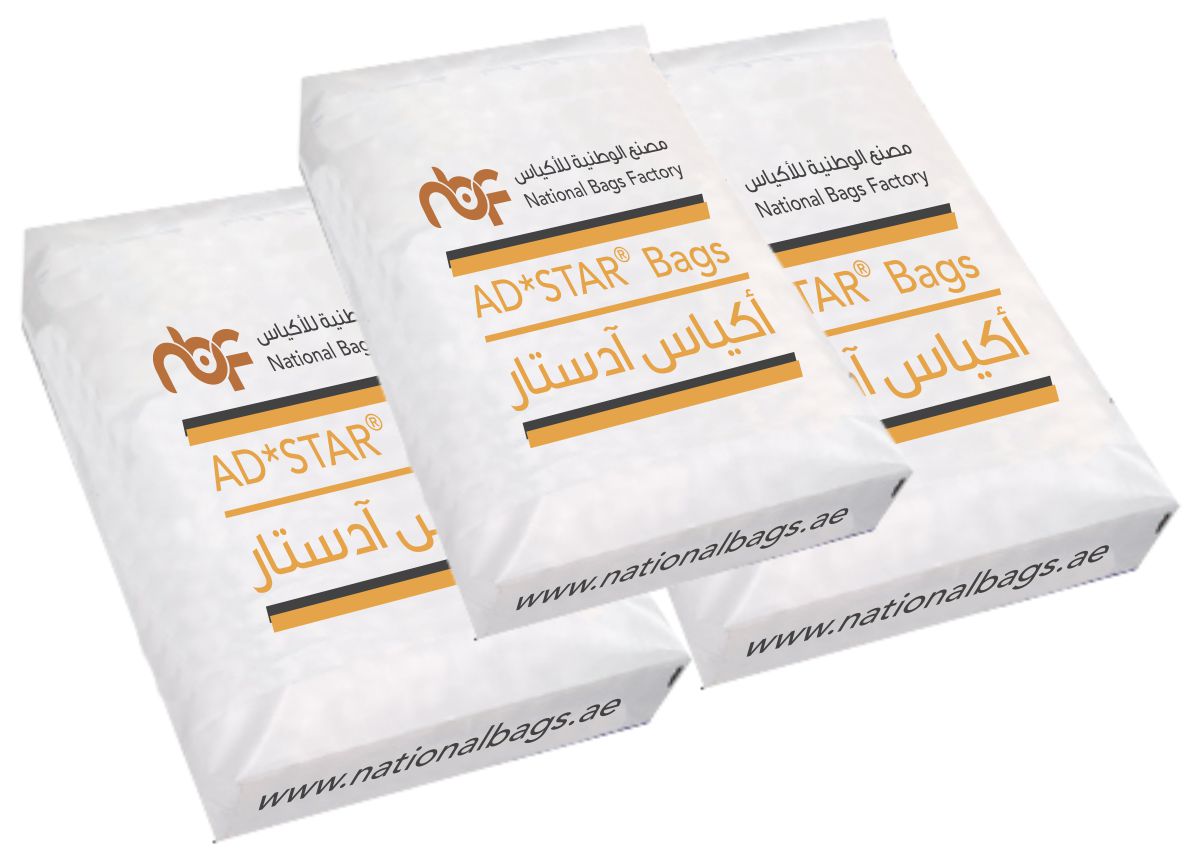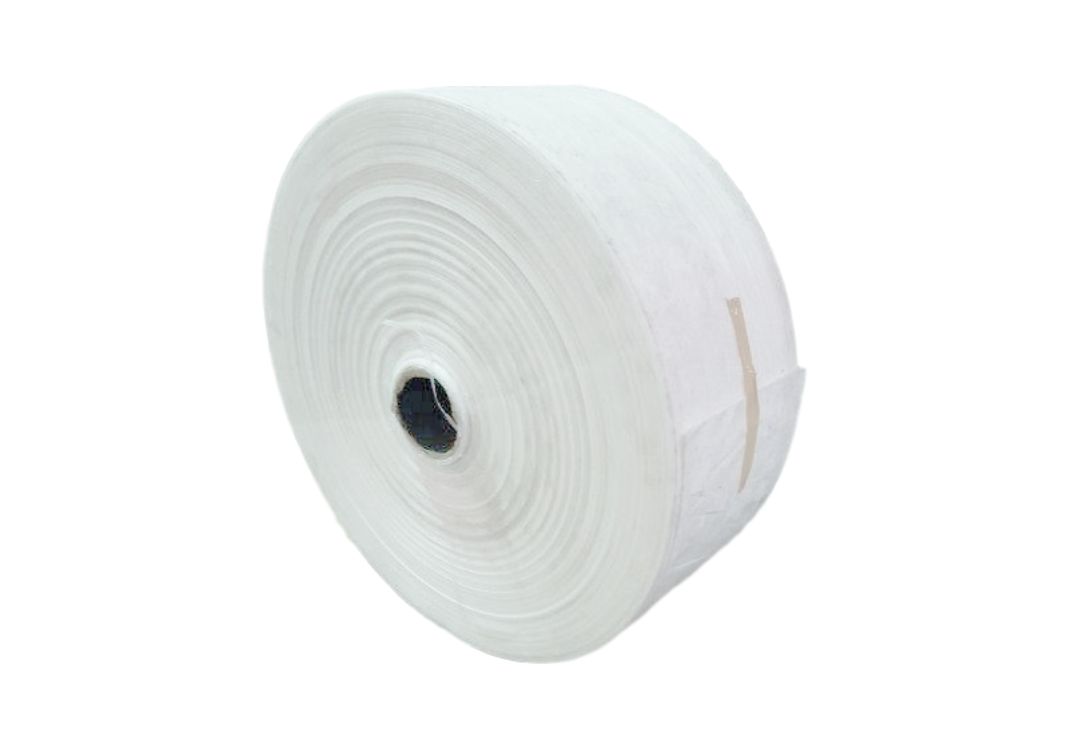 PP rolls (with or without lamination)
Made of virgin polypropylene raw material, a PP roll can be up to 5000 meter long. It can be of any color, mesh, denier, UV, lamination.
Note: our looms are running without oil for better lamination adhesive.
Request a Quote
LD rolls, or LD bags
LD Rolls are widely used in the making of packing bags due to their premium quality and strength. These rolls are manufactured using high density polyethylene virgin raw material in line with the highest industry standards. They can be used for packaging film, pallet wrapping, pallet packaging, etc…
LDPE can be arranged in rolls and cut bags.
Request a Quote